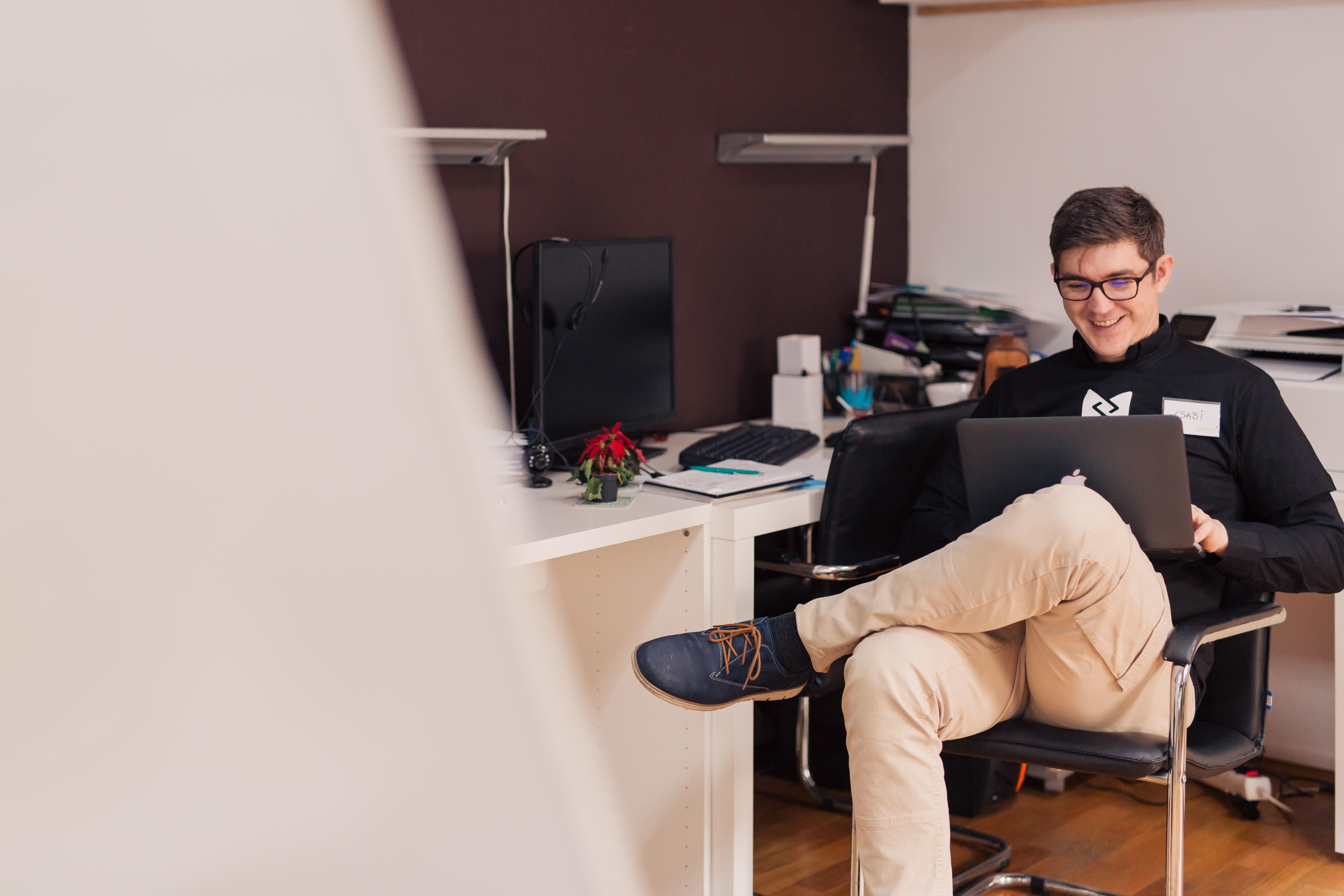 Custom-built integrated apps to help you run your accountancy or bookkeeping practice
One app for proposals, CRM, reminders, tasks, secure messaging, letters of engagement, taking payments...
...without loads of configuration options or a hefty manual that takes months to learn
You know the jobs you need to do to keep your accountancy or bookkeeping business running smoothly. You want one app where you can do all those jobs.
This is it.
More than just a CRM, built for you
At the heart of any successful growing business is a CRM system.
It has to be simple to use.
You need it to work just the same on your mobile as on your computer.
From here you need to send out proposals, get an electronically signed letter of engagement, take payments, have secure messaging and document transfer, be able to set tasks for you, your staff AND your clients.
Simplified Systems is designed for you. You can read more about it here.
And here's the pricing page.