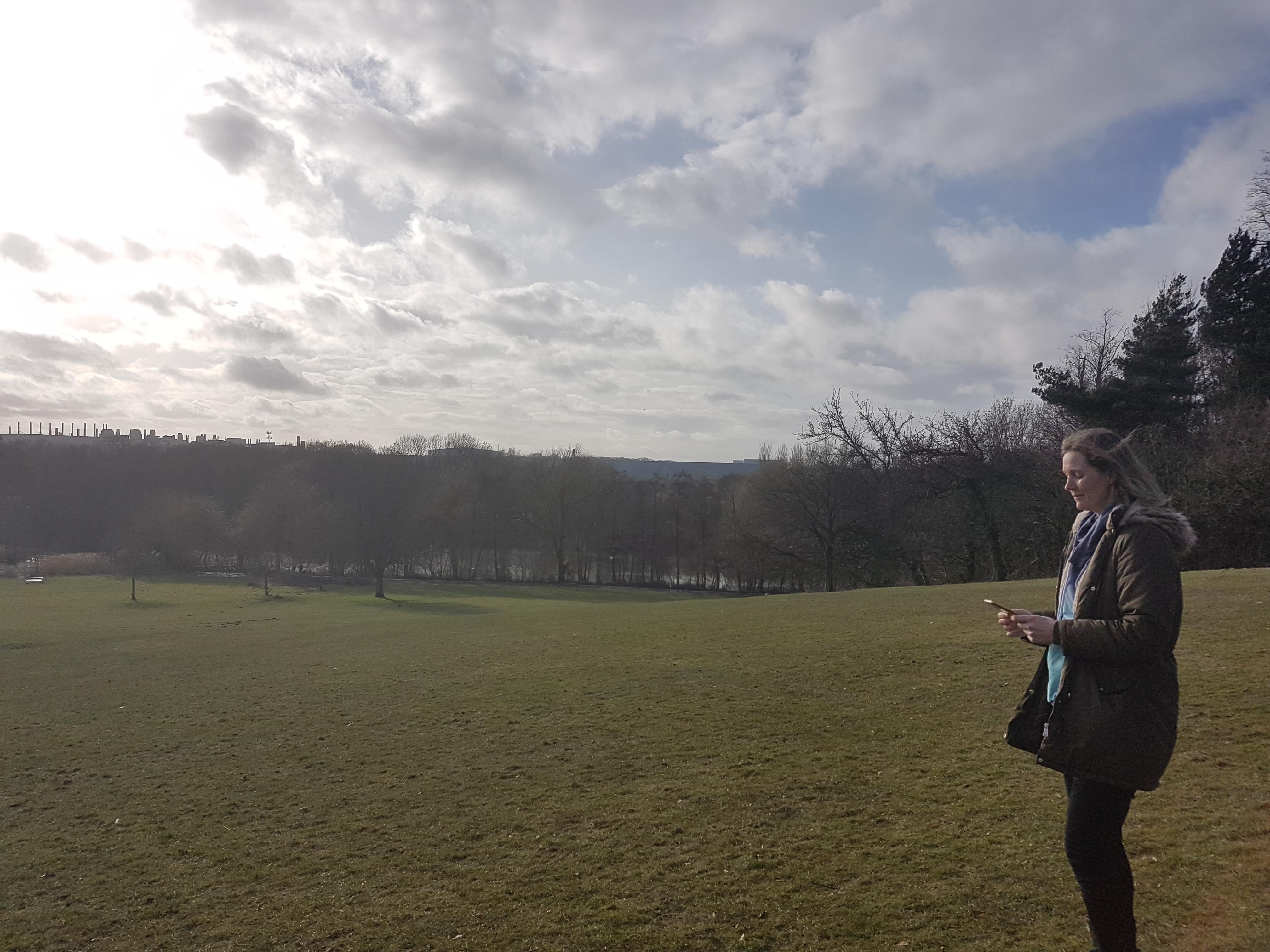 One integrated app for accountants and bookkeepers to run the client side of your business from your browser or your phone
Fed up of cobbling together loads of apps?
Remove the stress and friction with one integrated system to manage your clients
You've got the business expertise already. But you find yourself frustrated with the friction of using multiple apps for your customer relationship management (CRM...where you have quoting, project management, invoicing, emailing and campaign landing page apps) that don't talk to each other well, if at all.
You feel exhausted at the thought of learning how to use yet another app to do the next task you're taking on in trying to scale your business.
You want to use just one smartly-integrated system that makes admin tasks much quicker.
And you want to be able to ask a fellow human to get things working the way they need to be, rather than waste time wading through mountains of self-help tutorials and configuration options.
One web application, built for you
My service is a custom-built web platform that gives you a dashboard where you can manage your fundamental business systems (proposals, CRM, invoicing, taking payments, messaging, tasks and reminders) and ensure that you are optimising for happy clients.
It provides a single simple-to-use app to manage your clients, quotes, projects, invoices, landing pages, email list and more — all accessible via a subdomain of your own website (which I will host for you). A branded app which integrates seamlessly with your website and yet is also installable on most computers and smartphones.
You want to give your clients a top-class personalised experience, and you don't have the time to spend integrating the likes of calendar and payment-taking apps yourself.
You want to run all of it from your phone — but if you're at your PC you want it to work just the same. What I build is "mobile-first" — not just "mobile-friendly". There's a difference. It's designed to work well on mobile; using it on a small screen isn't an afterthought.
You want your clients to be able to do things such as...
...send proposals for your services to potential new clients.
...get their signature and payment details when they sign up.
...automatically move their details across to the client section of your CRM system.
...log in to a client portal and see their invoices, messages and tasks you need them to complete.
...pay their invoices by card without needing to contact you.
...send you messages securely within the app.
...book an appointment with you.
...get notifications and reminders from you.
What if this was all possible?
This website is built on that very platform. It's how I manage the client side of Bananabrains. Whether what you need is big or small, I can build it so it works seamlessly for you.
Why use Bananabrains? As a bootstrapped startup business, I've been through this already and I understand what you need to do in order to run a business. I build websites and web applications with the emphasis on usability and client interaction. I've been in web development since the 1990s and I use the most appropriate technology for giving you a fast, secure and easy-to-use webapp. Above all, I will take the time to understand your requirements and can convert that into exactly the application you need and want.
Next steps
If this sounds like you, click the button below to arrange a 15-minute chat to discuss your needs. In case I'm not an ideal fit for you, at the very least I can point you in the right direction.
Update February 2023: I'll be doing more Zoom calls very soon. Connect with me on LinkedIn as that's where I'm going to talk about the upcoming app launch.
If you are interested in being in the beta group, you can stay in touch by contacting me on social media, or by using the contact page.
You can read more about what I'm doing right now with accountants and bookkeepers here.