Removing the stress
of multiple apps
Hello. I'm Dan, a.k.a. Bananabrains.
Thanks for dropping by.
My aim is to take the friction of using multiple apps out of your life by building you one custom branded app.
Custom CRM — and more — to map to your business workflows, from email list through proposals and electronic signatures to practice management. All in one place.
Your business needs systems to keep you sane as well as scale whilst maintaining high service levels.
You have plenty of options, but I firmly believe the technology should bend to the business, not the other way round.
That's why I'm here.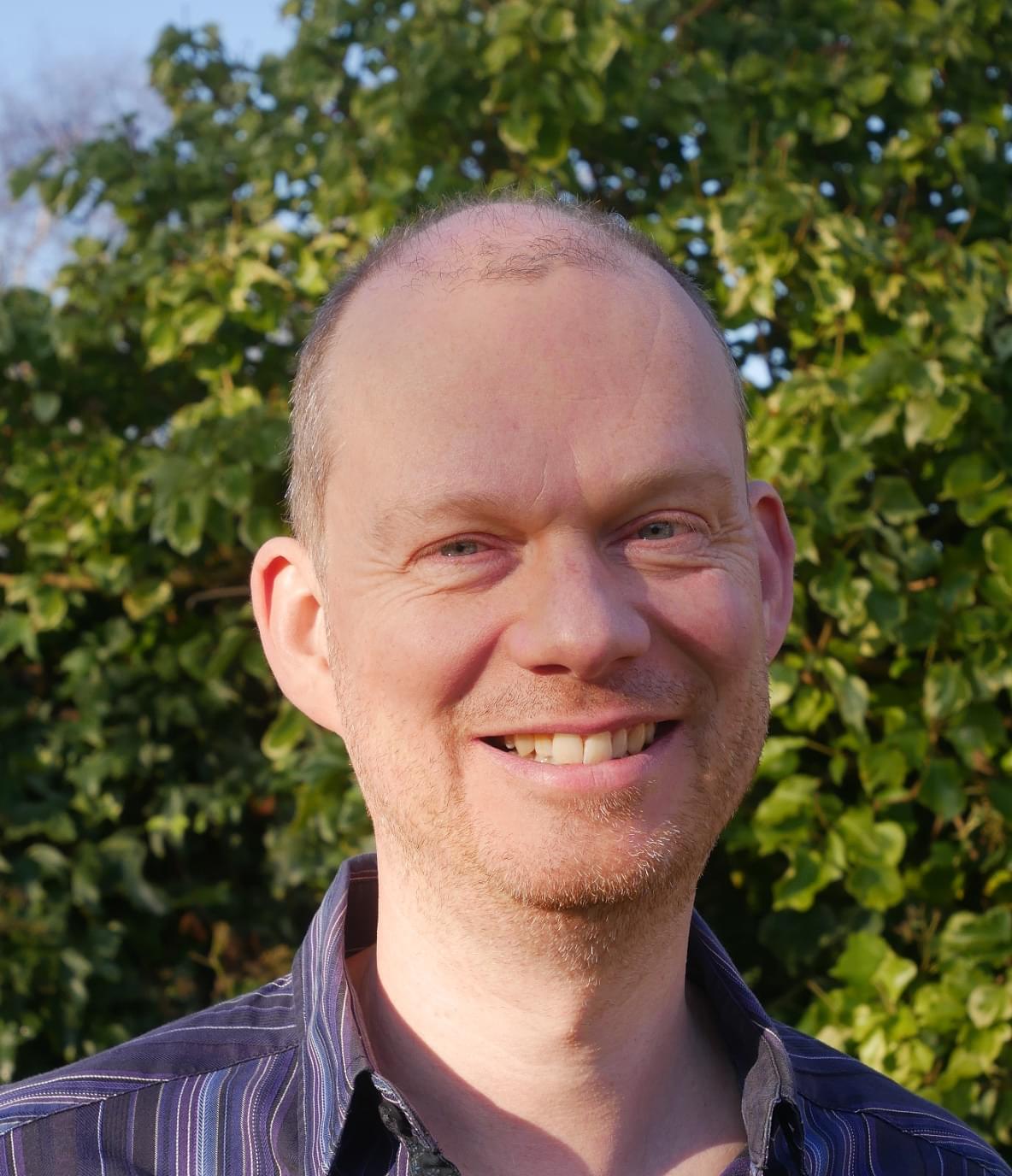 If you need help putting systems in to run the client side of your business, you've come to the right place.
Never before has technology been able to help you do more things faster, and yet the choice can be bewildering. I've been developing web applications for over two decades, with the last ten years working with accounting and business software. I see lots of great products out there, but too many times people are changing the way they work to fit off-the-shelf software, or spending weeks customising disparate systems which weren't designed to do the job, and end up just about hanging together thanks to tape and a few nails.
I'm on a mission to bring good software, fit for purpose, to more people. I'll build you an elegant and simple app to run the client side of your business. The app you want.
You need to manage your email list, send out proposals, get contracts signed, get the stopwatch on your time so you can send invoices for the right amount...the list goes on.
I'll do that for you.
Any questions?
If you've got any questions then send me a message.